Licensed Construction, Cement & Excavation Contractor
Serving Medford, Southern Oregon & The Rogue Valley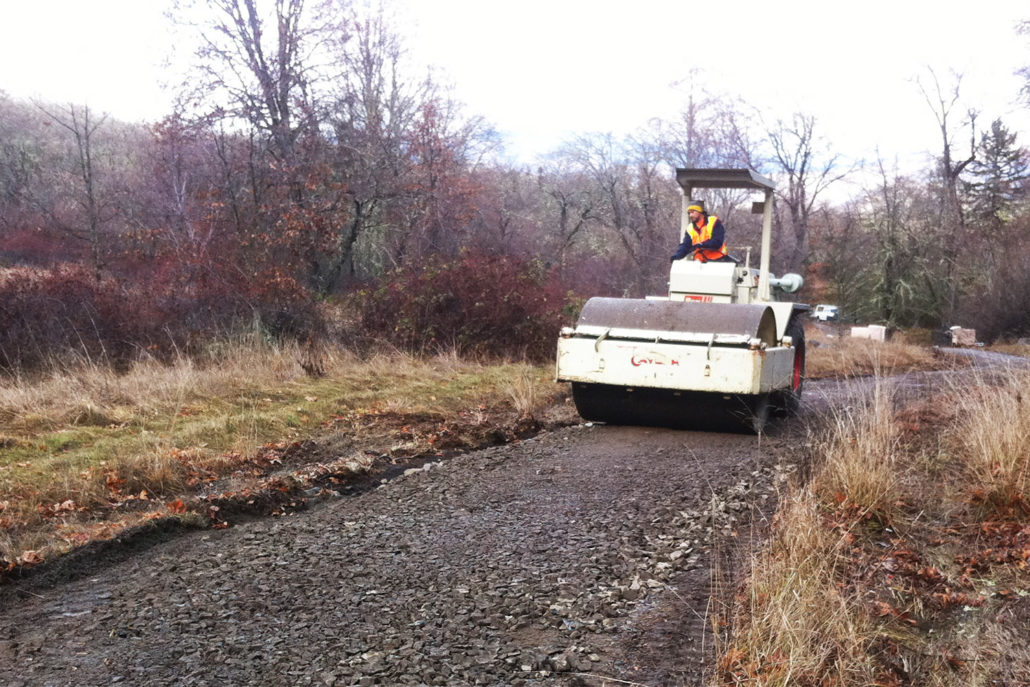 For 40 years, Taylor Development Inc. has been providing services as a contractor in the Medford, OR area. Our crews are supervised carefully so that we can be sure the work is being done well and safely. Taylor Development believes that an honest relationship with owners and subcontractors is the best and only way to be continually successful in this industry. We believe in treating the subcontractors honestly and equitably so that we may continue to receive good pricing and good service. This allows us to deliver quality, affordable projects to the owner on time and on budget. Taylor Development personnel have a wide range of experience. We have experience in site work, remodels, restaurants, government and municipal jobs, and much more. Our diverse background of general contracting experience provides us with the skills and knowledge to be proactive contributors throughout the building planning process. We assist in uncovering challenges that later, during construction, could potentially be stumbling blocks. When construction is underway, if there are issues discovered, we discuss them promptly to allow for concise and thoughtful decision-making, in the best interest of the project. Our experience has provided us with innovative and creative problem-solving skills. Our knowledge of Oregon specific building requirements is essential to the successful completion of all our projects.
General Building Contractor
Industrial
Institutional
Restaurants
Manufacturing
Commercial Storage/Freight buildings
General -Site Work
Site grading and Road Grading
Underground Utilities and Site Drainage
Sanitary Sewer Mains and Septic Systems